Home pedicure: an extremely healthy beauty treatment!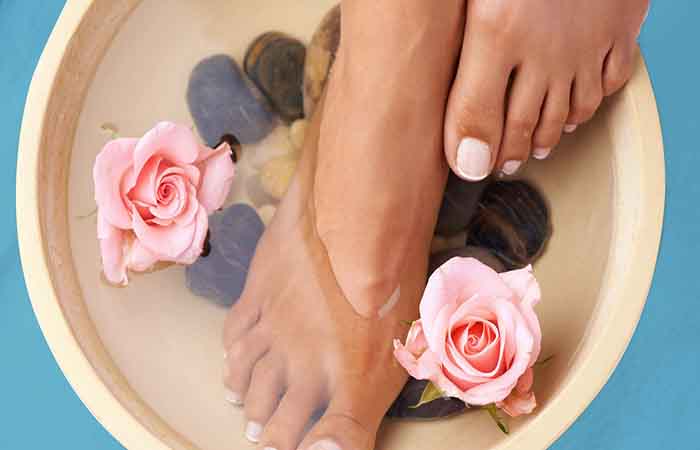 Your feet are your balance
On average, you take between 7,000 and 10,000 steps a day: you will quickly understand that it is imperative that you take care of your feet! Without them, you can't walk… And the slightest pain can paralyze you! If you move very often and rather quickly – or even if you are the sedentary type, pedicure sessions should be planned in your schedule.
The pedicure at home to avoid wasting time
You may be one of those people who think that a pedicure isn't a priority, that it can wait and that you certainly don't have time to find a practice and go there. However, through the home pedicure, you will manage to take care of your feet without having to increase your movements.
Now that you've know the importance of home pedicure, you can use gentle foot spa kits to begin your pedicure! If you don't have nail tools, you can visit our nail supply store.
Read also: What are the steps to follow for a successful nail art stamping?