3 gel nail mistakes you should avoid
Using gel nails gives you a flawless manicure appearance at all times. However, the incorrect application will not only affect the aesthetics of the manicure, but also the well-being of the natural nail. The Maryton nail supply will elaborate 3 gel nail mistakes you should avoid in the following article.
Gel nails: what mistakes should you avoid?
Gel nails are one of the most requested treatments today, along with semi-permanent nails. The drying of this type of manicure is done exclusively with LED or UV lamps; However, there are some errors that undermine the integrity of the ideal manicure. Let's see what these mistakes are and how to avoid them.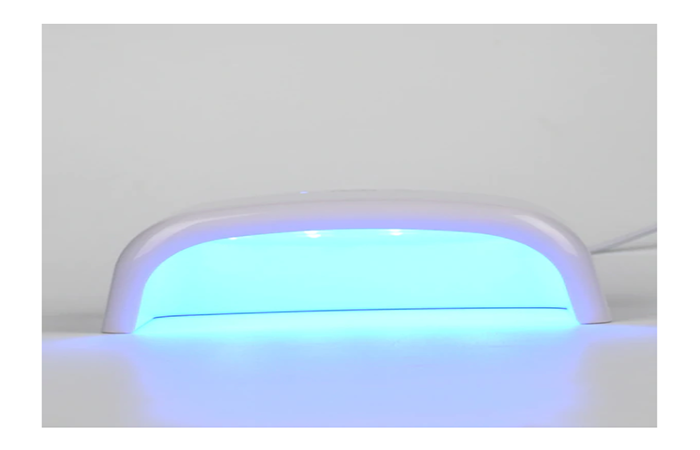 Using poor quality products
Both the gel and all the products and instruments used for any type of manicure must meet quality standards. It is important to use professional manicure sets, which will help to achieve the expected results. In addition, to avoid infection and possible damage to nails, all products must be quality checked and tested.
Not taking care of the cuticles
Good professionals know that when applying gel nails, you can't moisten or apply cream to the cuticle area; this area is worked dry. In addition, it is essential to push them back with a wooden stick. Likewise, it is necessary to understand the limits from which the gel should be applied.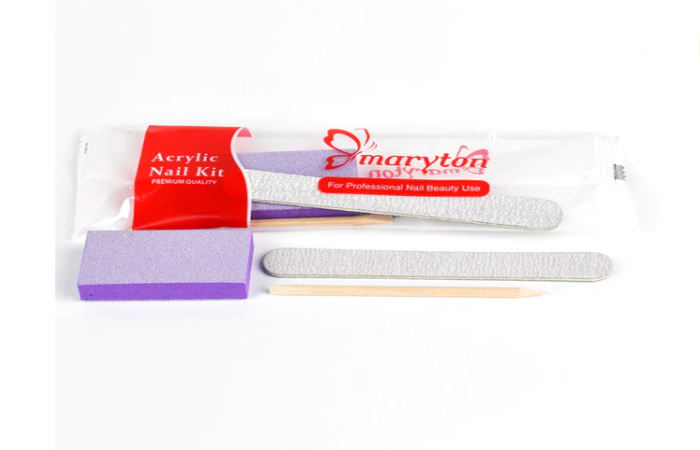 File the nails anyhow
You have to file the nail a little so that the gel adheres better to the nail. However, you must file carefully and not just anyhow. Just like filing it too much; You should do just enough to degrease the nail without filing it too much.
Read also: Turn your nails into jewelry