Here's what to do if you want to stop biting your nails for good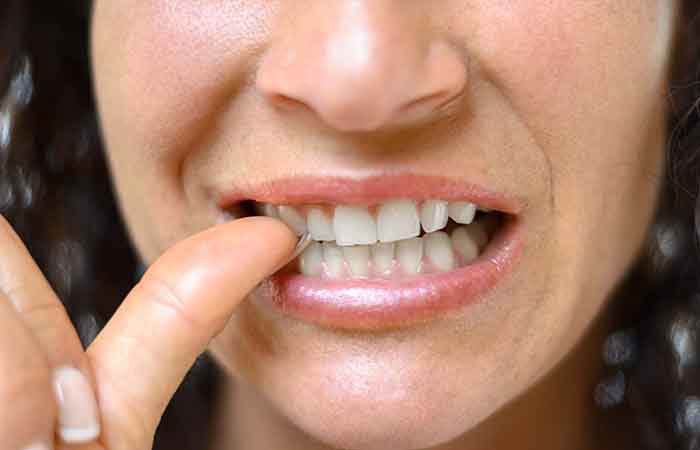 Dehydrated cuticles, small raised skin, damaged nails… And why? Because we can't stop biting them. Be careful, we are super fan of short nails, but we are convinced that our fingers deserve to stay in top shape. Your expert nail supplier Maryton gives you advice.
Do it yourself
If you're someone who tends to stress a lot, it's important to divert attention to something other than your fingernails. Occupy your mind, your hands, and your mouth too! When you feel like biting your nails, knead an anti-stress ball, chew some gum and nibble on some raw vegetables.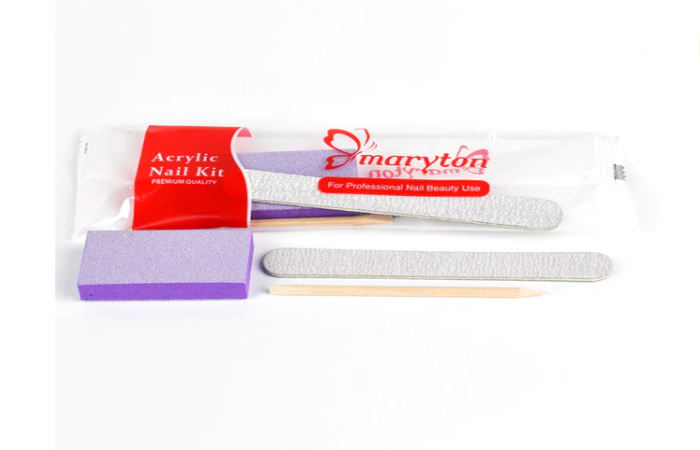 We pamper them
Take advantage of Sunday evening to give your hands some time, moisturize them, choose your favorite polish, push back the cuticles and brush them with our secret weapon: cuticle oil. If that's not enough, don't hesitate to apply a coat of bitter nail polish from time to time.
Resin nails
Resin nails will not only make your nibbling impossible, but they will also make your fingers super nice, long, and stronger. False nail tips are applied to the natural nail and then set with a resin-based product. You can choose the length you prefer.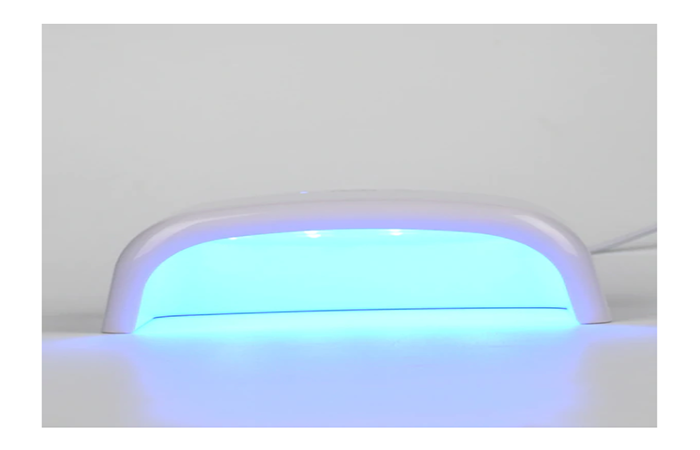 Gel nails
For the short explanation: a base varnish is applied, then two coats of gel varnish and a top coat to finish. At each stage, it will be necessary to place the hands under a UV lamp which will make the varnish dry immediately, tough and almost invincible.
To find out more manicure sets, please don't hesitate to visit our website! We have everything all you need.
Read also: Fake nails: what do we do next?