Three easy-to-make nail art ideas
Nail art adapts to all styles: leopard, Neapolitan or striped. For fashionable nails in all circumstances, here are some trendy nail art ideas, easy and quick to make. Take out your manicure supplies and follow us to find three nail art ideas!
Nail art: the leopard
To achieve a wild nail art, start by applying a first coat of the varnish of your choice, then let dry. Then choose a second varnish, preferably in similar tones, to make the spots on your leopard nails. For these purposes, draw small ovals on your nails. Once they are dry, use a black varnish and a fine brush to draw the contours.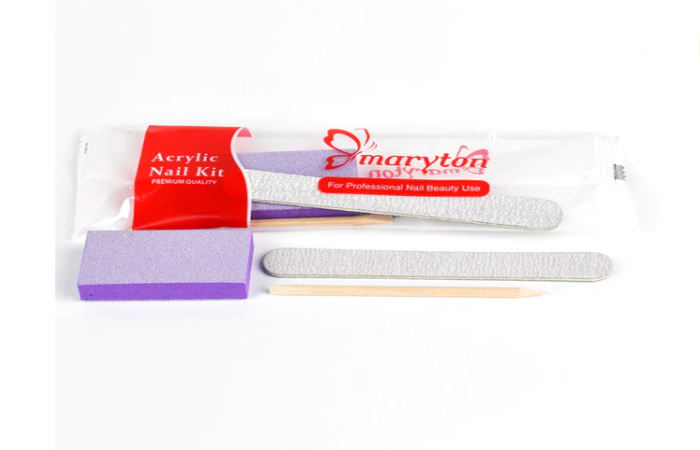 Nail art: the Neapolitan
For a chewable and slightly grungy effect, Neapolitan is an ideal nail art choice. Start by applying a first coat of bluish black varnish, then let it dry. Then use a long, thin brush and dip it in white polish. Then draw thin lines all the way through your nails, one stroke from left to right, and the other from right to left.
Nail art: transparent stripes
To achieve this, simply place several very thin strips of tape on your nails in the direction of the width in order to create stripes. Only then can you apply the varnish of your choice, preferably a dark and elegant color. All you have to do is remove the strips and apply clear varnish.
Obviously, this is only an example and there are a multitude of ways to obtain an amazing result! Ready to launch? Before you start, suggest you go to our Maryton website, which has a lot of nail tools. Moreover, we're full of inspiration with the most beautiful nail art!
Read also: The essential nail art equipment