A peel off base for nails, what is it for?
Removing glitter varnishes or other special effect manicures is always a bit complicated… Little new on the varnish market: the peel off base, which enables you to avoid the solvent step. The peel off base is here to make your life easier! The peel off base exists to save us from wasting time when it comes to removing our varnish. But how does it work?
Hello base peel off, goodbye remover
The peel off bases have a slightly elastic formula that allows the most stubborn varnishes to come off the nail without damaging it or leaving residue. A varnish that would make us almost green: no more solvent baths and 15 cotton balls in the trash to remove our manicure.
How do you apply a peel off base?
We use a peel off base like a normal base. Apply the peel off base on the dry nail, then we wait for it to dry before starting the nail art. A few minutes later, you can apply the glitter varnish or any other special lacquer on the nail. As for a normal manicure, you have to wait a good twenty minutes for the manicure to be finished.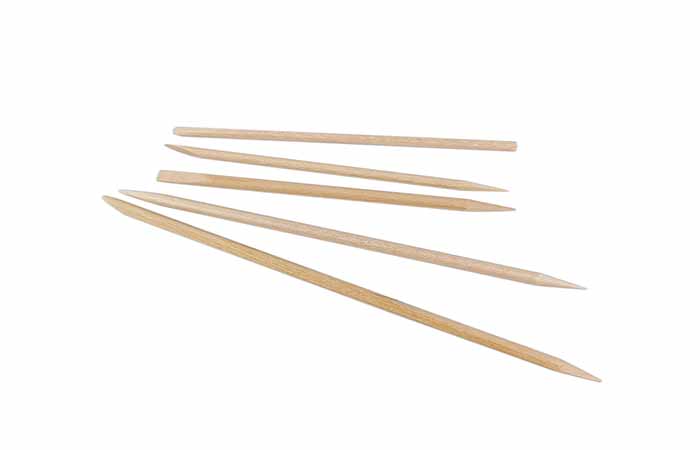 A wooden stick to remove varnish
When the time comes to remove the varnish, it is lifted with a wooden stick. Then, like a piece of tape, we pull on it. Rest assured: no risk of peeling off the nail or damaging it.
OK! Now that you have a new understanding of base peel off, bring your manicure kit and start your manicure trip quickly! It doesn't matter if you don't have nail tools. We have everything all you need in Maryton nail supply.
Read also: How to easily remove glitter nail polish