How to make nail polish more liquid?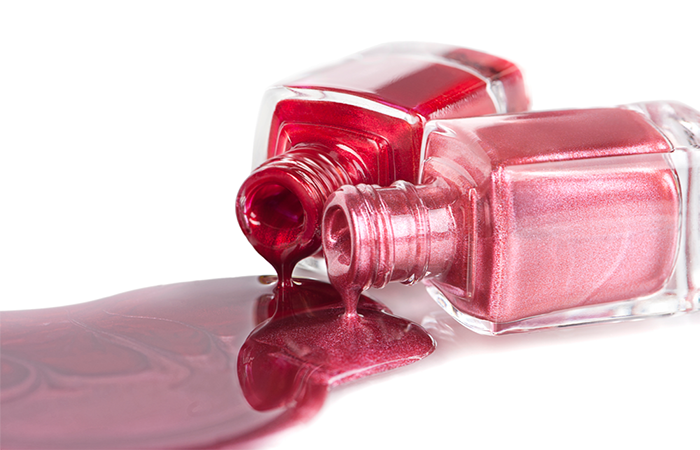 Over time, due to heat, humidity or cold, or even because the bottle has been closed incorrectly, the texture of the nail polish can change… and we sometimes end up with a pasty varnish, very difficult to apply. There are solutions to make nail polish that has become too thick liquid and enjoy it even longer!
With which solvent to dilute a varnish that is too thick?
Dilute your varnish by adding – sparingly – the right solvent. To do this, you have the choice between several options:
The solvent.
The nail polish remover can help make your nail polish last… provided it is used well! To do this, pour the drops, one by one, into the bottle and check the texture of the varnish. Generally, 3 drops are enough to dilute the varnish.
90°alcohol or hydrogen peroxide.
Just pour a few drops of alcohol at 90 degrees in your nail polish to improve its texture. The advantage? We can reproduce this trick several times while it is recommended to use the solvent only once to dilute its varnish.
A varnish thinner.
As its name suggests, this treatment has been designed to soften nail polish that has become too thick.
How to soften a varnish that is too thick without damaging it?
Another option is to bet on an ingredient that we all have on hand: hot water! All you have to do is heat a little water in a saucepan and immerse your – or its – well-closed bottle in a little boiling water for about ten seconds to offer a makeover to your favorite varnish!
OK! Now that you have known how to make nail polish more liquid, bring your manicure kit and start your manicure trip quickly! It doesn't matter if you don't have nail products. We have everything all you need in Maryton nail supply.
Read also: Manicure: what are the advantages of the squoval nail shape?