What is Blooming gel?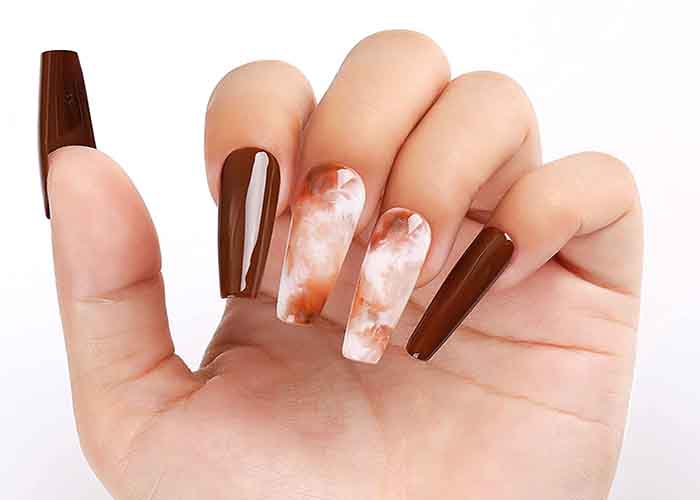 Today, a new type of nail art is taking off, with blooming gel. This revolutionary nail polish allows you to create flowery and artistic effects without much expertise.
What is Blooming gel?
The Blooming gel is the matrix in which the desired colors will be embedded to form unique patterns. The beauty of this nail polish lies above all in its versatility. Depending on the technique used, blooming gel can create a variety of different organic effects.
How is Blooming gel applied?
The work begins with the application of a translucent formula on the nail. We then continue with a colored pattern which is applied while the first layer is still wet. The result is a floral effect that unfolds as the color spreads, settles and embeds itself in the translucent layer.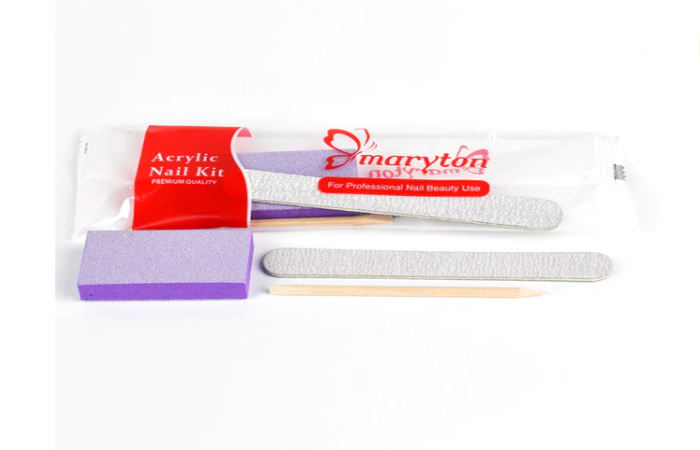 How to apply the Blooming gel by yourself ?
Apply your coats of gel polish as usual and cure. Apply a coat of transparent blooming. Using color gel polishes and a nail art tool, draw your design into the wet blooming gel and allow the product to settle and bloom. Cure for 60 seconds in LED or 120 seconds in UV. Apply your top coat and cure.
Patterns of all kinds can be easily created with this gel. Simply paint the contours in the uncured blooming gel, and the gel does the rest on its own. All you have to do is wait a few seconds and you can see a beautiful flower appear before your eyes!
Tempted? Bring your manicure supplies and start your manicure trip quickly! It doesn't matter if you don't have nail tools. We have everything all you need in Maryton nail supply.
Read also: Beige nails, we talk to you about this nude varnish