What are the nail trends for spring/summer 2022?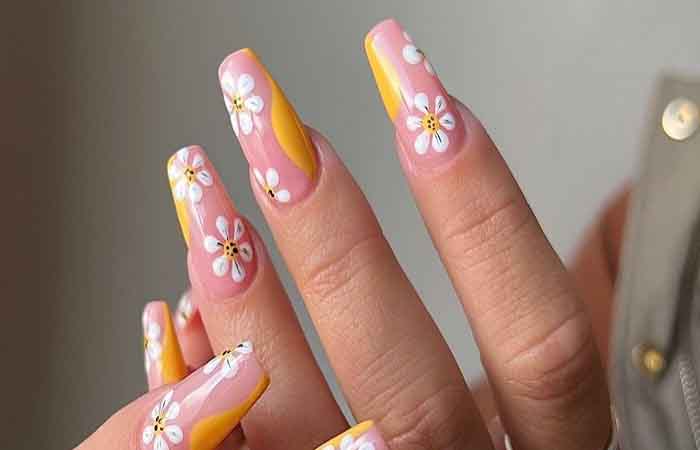 The first quarter of the year has ended and it's time to take stock of the gel nail trends for this new 2022 season. Discover the trendy colors to apply and the inspiring designs for your gel nails.
What are the trendy colors for gel nails 2022?
In this new 2022 season, the trendy color for gel nails or semi-permanent varnish is very peri. This Pantone color is truly the color of the year. It is a mixture of blue and red-purple. It therefore oscillates between blue and purple and pulls towards a lavender hue. In addition, it highlights both long nails and short nails.
As the spring/summer season approaches, you have to bet on the peach color for the nails. Available in several shades, from caramel to coral, each skin tone will find the right shade. The peach polish brightens up any outfit. It is the trendy color to wear on the nails, the one that suits any occasion as well as everyday.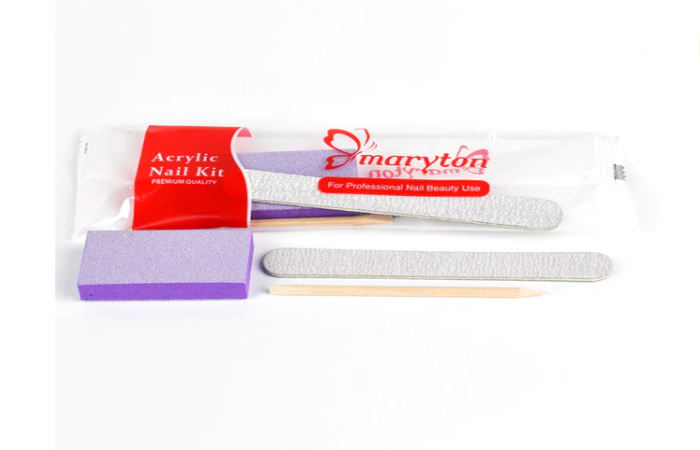 Trendy gel nail models: patterns and designs
The patterns to adopt on the nails this year represent the Milky Way. The dream becomes within reach of everyone who wants to have their head, or rather their fingernails, in the clouds. In black, purple or blue tones, the galaxy pattern is ultra-trendy for nails. This nail art provides access to a part of the universe, which fascinates even fashionistas.
This year, the very girly side stands out on the nails with the floral designs. Along with the sun, spring patterns embellished with flowers, big or small, pink or blue, are one of the hot nail graphics in 2022. Golden circles decorated with pretty flowers are also very trendy, as are floral crowns . From the simple minimalist flower to porcelain or country-style nail art, the floral manicure is very fashionable.
Tempted? Bring your manicure supplies and start your manicure trip quickly! It doesn't matter if you don't have nail tools. We have everything all you need in Maryton nail supply.
Read also: How to moisturize your nails well?