3 ingredients for a successful homemade foot bath
After the summer, do your feet, which have suffered from the heat, the beach and salt water, deserve to be well cared for? For that, what could be more effective than a homemade foot bath with professional pedicure kit? Here are three ingredients that can help you considerably!
Epsom salt
Recognized for its relaxing anti-inflammatory properties, Epsom salt promotes muscle relaxation, relieves pain and stiffness in the joints. These precious white crystals are therefore very useful for relieving painful feet. Simply add one to two tablespoons to a basin of warm water, with a few drops of essential oil and soak your feet in this mixture for about ten minutes.
Baking soda
Baking soda is ideal for exfoliating very dry, damaged or even rough heels, as well as for combating bad odours. It also promotes the healing of certain infections such as fungal infections. To use it as a foot bath, nothing could be simpler: just dilute ½ glass of baking soda still in a basin of lukewarm water and immerse your feet in it for about ten minutes.
Green tea
Rich in tannin, green tea is a valuable ally in the fight against sweaty feet. As a foot bath, infuse 2 or 3 green tea bags in a basin of lukewarm water and immerse your feet in it for 15 to 30 minutes.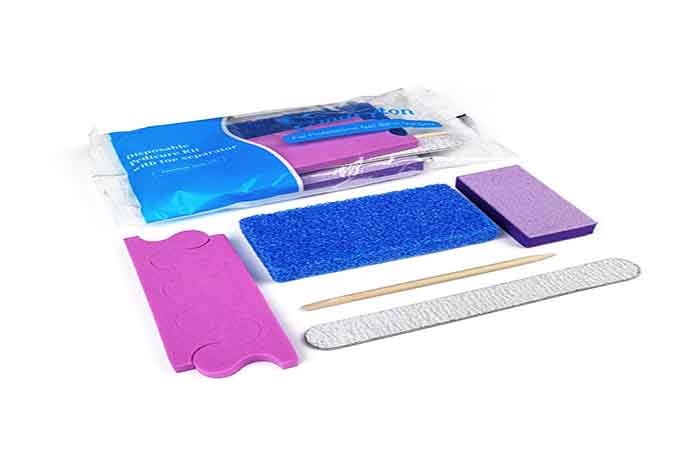 Care to perform after a homemade foot bath
After performing one of these homemade foot baths, we move on to the hydration stage by opting for products based on moisturizing agents such as: glycerin, urea, or active ingredients that have the power to retain water in the cells. Oils and natural butters containing omega-3 and 6, such as argan oil or shea butter are also very good allies.
With the 3 ingredients listed above, I believe you will have a successful homemade foot bath. This article was created from the famous brand of Maryton. Visit our website to discover more foot care products!