Sunflower manicure, the new trend to enhance your nails this summer
Draw little sunflowers on your nails… This is the manicure trend for this summer. Follow us, we will tell you everything. Discover our selection of photos and our tips for making it at home with your manicure supplies.
After adopting the must-have nail polish colors of the summer, all you needed was a nail art idea to be at the forefront of the trend. The must-have pattern of the season? The sunflower! This pretty yellow flower brings a sunny touch to the nails and is quite simple to make.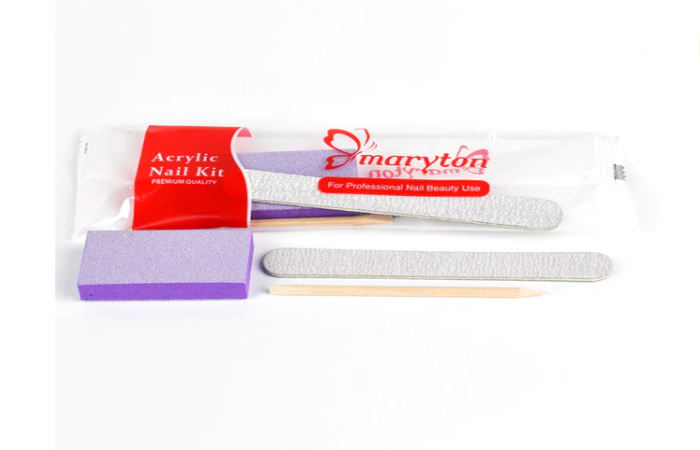 This bucolic and romantic manicure is terribly pretty on both short and long nails. But, how to make this manicure? Get a black nail polish, a yellow nail polish, a dotting tool and a special fine manicure brush. Start by drawing the black dots with the dotting tools. Then draw the flower petals with the brush. Apply a layer of transparent top coat as a finish and you're done!
Are you going to test? Take into action! If you want to do it but suffer from no nail tools, don't be panic! We have everything all you need in nail supply store online.
Read also: Pastel varnish: how to adopt the manicure trend for 2022?