Beauty tip: how to remove glitter nail polish?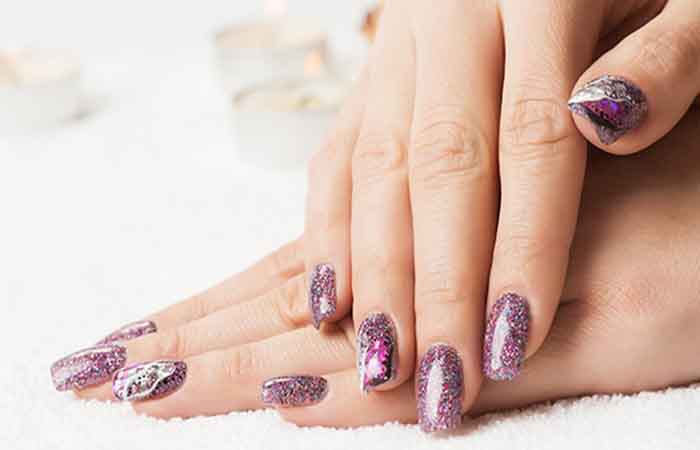 From Saturday evening, you will start decorating your nails with manicure kits or brilliant varnish, but you are already apprehensive about the removal stage. Indeed, the sequin gives us a hard time when it comes to removing it. To get there without tearing your nails, just follow us!
The best solution is to take nail polish remover with acetone. We try not to use it too much, but in this specific case, it's our best ally. We take absorbent cotton which diffuses the solvent better and we cut small pieces in advance. We add solvent on it, we put each little piece on each nail and we wait 10 seconds. We press, we turn a little from right to left and we pull outwards. After removing your varnish, wash your hands and moisturize them properly, insisting on each nail.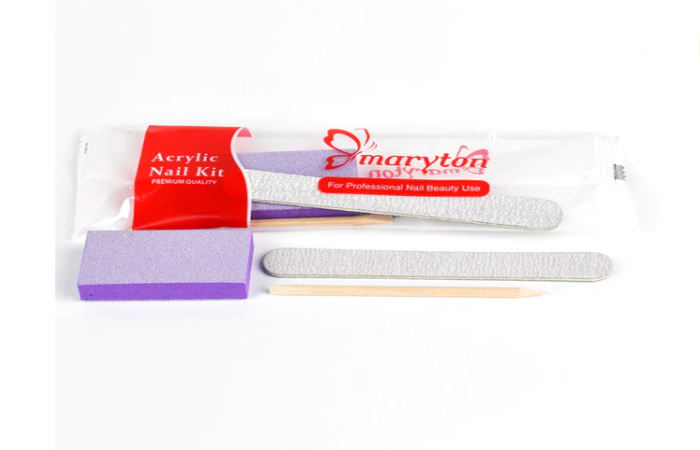 Our tip:
Invest in a peel off base, to apply under your glitter nail polish. Thus, no more need for solvent, you will only have to "take off" the varnish when you have had enough.
In addition to enhance your manicure experience, you should also care for your nails regularly. If you don't have any manicure supplies, check out our Maryton website, where there are all kinds of nail beauty products.
Read also: Semi-permanent varnish: the mistake we all make before putting it on