5 tips to keep your nail polish longer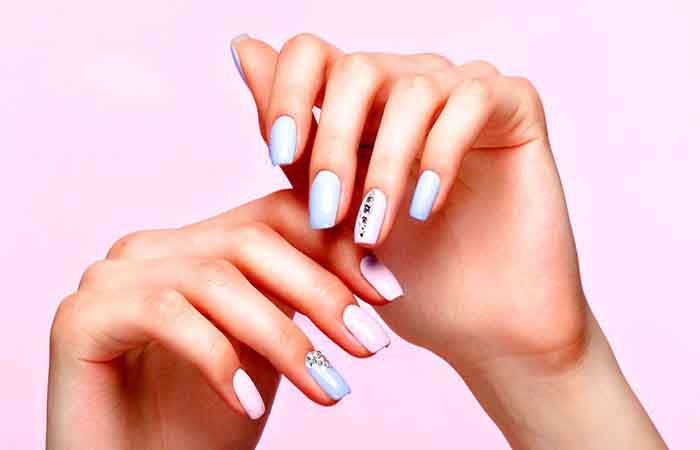 Do you know how to keep your nail polish longer? Today, we will tell you everything. Significantly extend the life of your nail polish by applying these few very simple tips. Just follow us!
1. Chill it
Heat, humidity and light accelerate the decomposition process of varnish. To preserve the quality of its material, it is advisable to place it in a dry and dark place and even, ideally, in the refrigerator.
2. Store it vertically
A varnish coated in a drawer or in a box will tend to flow into the cap and create small clumps of material at the neck. It will then be more difficult to open and drier. This is why it is important to store it upright.
3. Use thinner
If your nail polish thickens with use, you can make it thinner by using a specific thinner. Add one or two drops of nail polish remover or alcohol at 90°C to the varnish, shake it vigorously before applying the color.
4. Close it well
A poorly closed cap allows more air to penetrate inside the bottle, which considerably alters the texture of the nail polish. It is therefore essential to close your varnish well after each use.
5. Clean the neck
To prevent this dry and thick material from penetrating inside the bottle and altering its composition, it is advisable to regularly clean the neck with a tissue or a small cotton ball.
OK! Now that you have known how to how to keep nail polish longer, take your nail polish and manicure set into action! To discover more products to realize your nail beauty click here.
Read also: Here are the 3 trendy nail polish colors of the summer