Who should buy an electric nail file?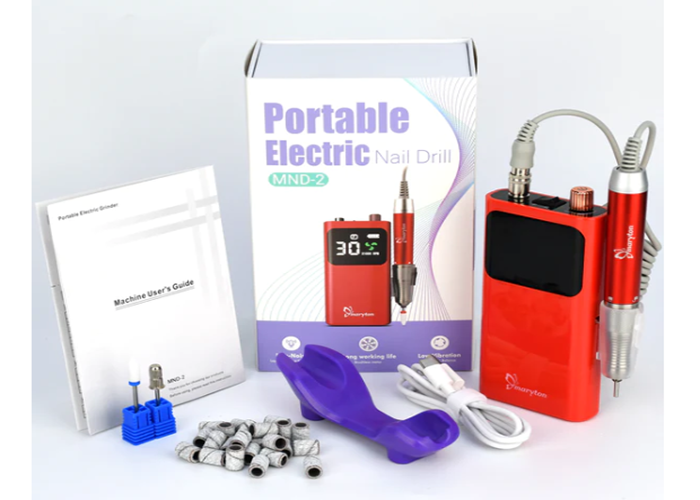 Nail files are indispensable for nail stylists. However, there are now more and more individuals doing their own gel nails. Additionally, the benefits of professional cutters often go beyond application to artificial nails.
Manicure and pedicure sets are useful if you:
– want to save time and money on manicures and pedicures.
– are creative and passionate about nail art.
– want to work as a nail designer.
– want to effectively remove calluses with suitable accessories.
Read also: How to remove semi-permanent nail polish at home?