What trends for nails in 2022?
As a product to enhance ones temperament, people will chooses different nail arts at different occasions and at different times. What are the major nail trends that we will see everywhere in 2022? Here are our inspirations.
The minimalist and one-color manicure
Gone are the days when super impressive and sophisticated nail art were all the rage! Like makeup, the trend today is minimalism. For those who would find it difficult to do without a little nail art, it is totally possible to add small dots, small lines or a small rhinestone, but once again: less is more!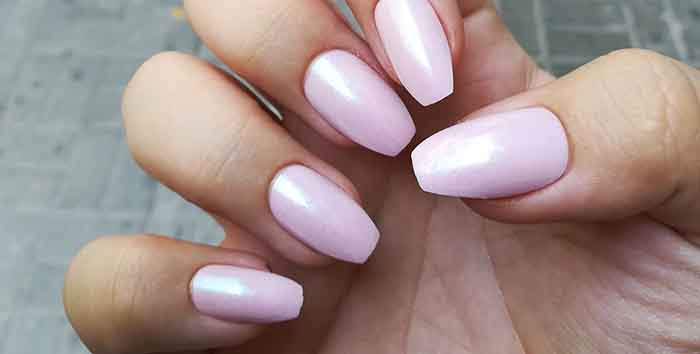 Pastel colors
Pastel colors have been on the rise for some time. True Proust madeleines as soon as the first rays of the sun appear, they are very attractive and there is no doubt that they will be everywhere in spring / summer 2022. For the most classic, we find pastel pink or pastel blue, these tones are available in a lot of colors: orange, green, yellow, purple … a real rainbow. All these shades will highlight the tanned complexion of summer.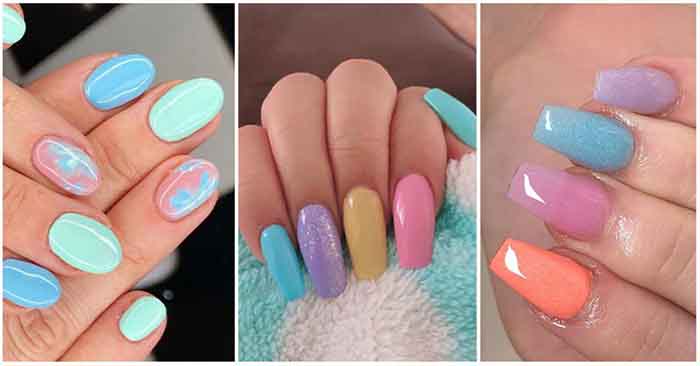 Black and white
The black manicure is more and more popular because it has many advantages. Practical, it allows you to automatically add a note of elegance to your look. It's a trend that appeals to everyone because it goes with everything. Black will satisfy all your desires, for a real femme fatale look. In matte or gloss, it is a color that will be on all nails in 2022.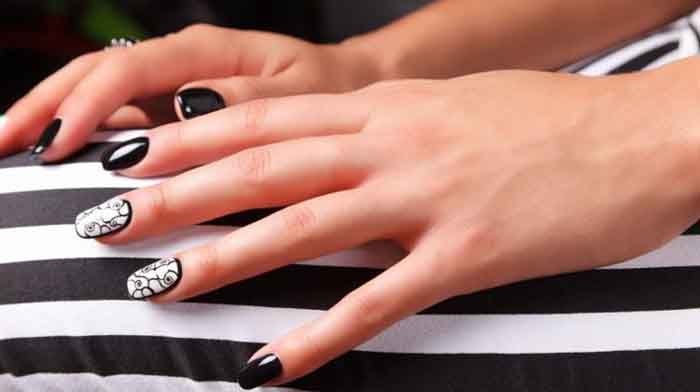 The French manicure revisited
We all know the classic French manicure, this technique which consists of drawing the tip of the nail in white. If she is still one of the most popular manicures, it seems that 2022 sees the proliferation of revisited French looks. Indeed, be ready to break the codes, by sporting a colored French, with a very fine line of color on the tip of the nail. Blue, red, pink, green, yellow, let your tastes and desires speak for themselves!
Glitter
Golden, silver, bronze or even multicolored, it is making a comeback, to satisfy all tastes. After the resumption of nightlife, we want to party, have fun and shine until the end of the night, so it's no surprise that this nail polish is back in fashion. It is an inevitable ally in this season, to perfect fashionable outfits, often in navy blue, burgundy and black.
Choose the nail trend you want for your preferences. Last but not in the least, before you start your manicure, please make sure you have the professional manicure set. If you don't have, don't worry, take a look at our Maryton where you can find a rich assortment of nail products.
Read also:Nails trend: the most beautiful colors for spring 2022