How to choose the semi-permanent enamel?
Do you have short nails? Or long nails? Do you know which nail polish or nail art to choose? Choosing the right shade of semi-permanent nail polish is not easy, we can narrow your range of shades by directing you to the right path depending on the length of your nails or your hands and the color of your complexion. Arm yourself with nail beauty supply and carefully follow the following tips.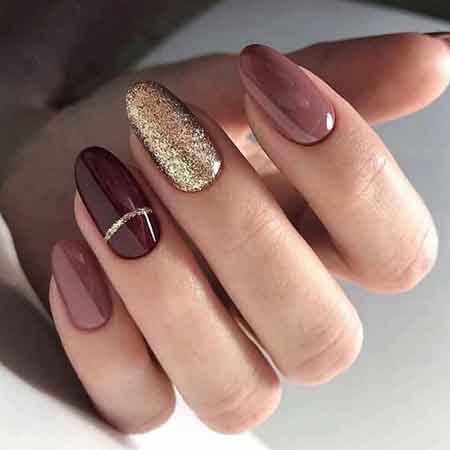 – Short or stubby fingers: the first trick is to spread the normal or semi-permanent polish on the nails, keeping some space free on the sides and at the base of the nail. Furthermore, your nails should not be too long or too short and should favor a rounded and not a square shape. Go for dark colors like black, midnight blue and burgundy, avoid light colors like white and nude shades. Avoid dull nail art too! So leave your nails shiny and shiny.
– Short nails: choose a rounded or pointed shape during your manicure, you will have to be able to carefully push your cuticles all the way. Even in the case of short nails, apply the polish only in the center of the nail to give a lengthening effect, leaving some space on the sides. Eliminate dark colors from your nail polish collection, which would further shorten the length of your nails.
– Long nails: Maximum attention to the smallest details. In fact, your beautiful long nails will be the center of attention given their size. It is not easy to know how to wear them because they are easy to break and above all your enamel could chip off more easily. Use fine and neutral colors to make your manicure elegant.
– Light complexion: delicate and pastel shades are the ones for you. Treat yourself to grayish nude colors and shades of blue that will avoid the pale effect on your light hands. You can also dare with cold shades of red and pink that will give liveliness to your complexion.
– Olive / dark complexion: indulge yourself with the brightest colors. Use colors like yellow and green to brighten your skin! But not only that, you can also indulge yourself with cold and warm colors; in short, give the green light to your imagination because any excess is allowed on your skin!
Hoping to have been helpful. I hug you and look forward to seeing in the next article!
Read also: How to have brittle nails beautiful and resistant?