Treat yourself to a little detox cure for the nails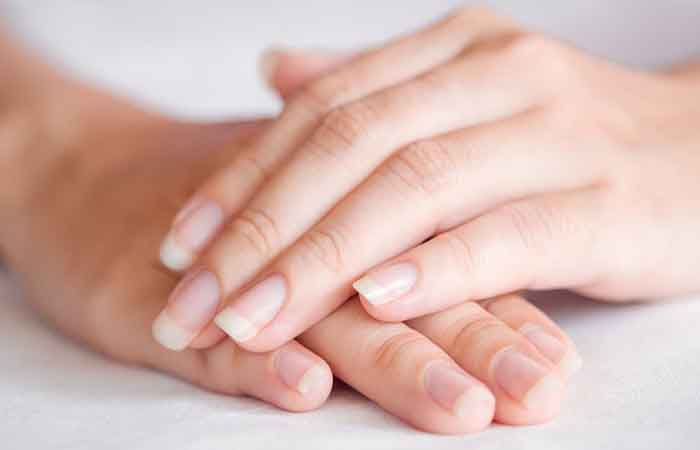 In order to restore the health of our nails, a short break is essential… Here are our few tips for treating yourself to a detox treatment for the nails!
To start the detox cure for the nails in the rules of the art, it is high time to let them breathe! For that, say goodbye to your varnish! To properly clean your nails and remove all traces of varnish, use a cotton pad soaked in a mild acetone-free nail polish remover. In order not to damage your nails, don't try to rub with all your strength with the cotton soaked in solvent, just leave the cotton on your nails for a few seconds.
Then, to allow the nails to grow, you can perform a little hand scrub! When exfoliating, do not hesitate to make small circular movements on the contour of the nails. After the exfoliation, do not forget to nourish the nails and hands well by applying a mask / moisturizer.
Finally, take a week to pamper your nails before applying nail polish again! The little miracle trick for your nails is lemon! It is enough to regularly dip the tips of our fingers in lime juice. This whitens them and makes them stronger!
In addition, you will also need to use professional manicure kits to care for your nails. If you don't have nail tools, you can visit our nail supply store.
Read also: How to properly remove false nails?