How to use cuticle oil?
It is well known that cuticle oil is very important to our nails. If you've always wanted to have beautiful soft nails, cuticle oil must be essential. Today, we're going to learn how to apply cuticle oil.
First, start by removing the polish from your nails. This will allow you to directly apply the cuticle oil composed of different vegetable oils on your bare nails to take care of them. Then, soak your nails for a few minutes in a bowl of warm water to start by gently softening your cuticles.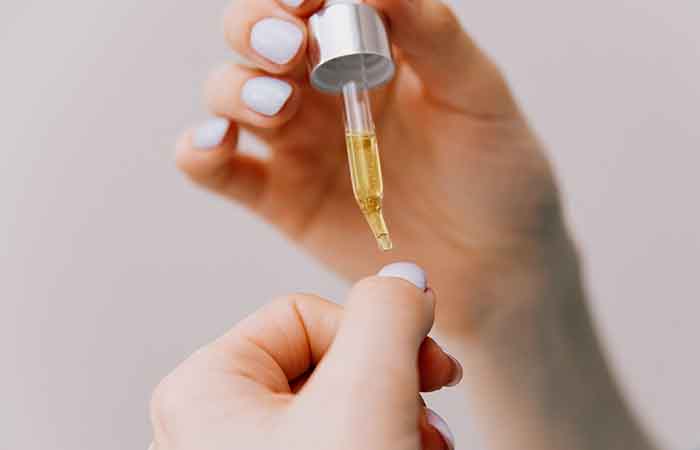 Now is the time to apply cuticle oil! Thoroughly massage each of your nails and your cuticles during application to properly penetrate the oils and nourish your nails. This massage will also allow you to strengthen the base of your nails and improve their growth.
In addition to cuticle oil, you will need to take care of your nails using manicure sets. Our nail supply store has a large selection of nail tools available if you don't. Take a look quickly!
Read also: Reasons why the cuticle oil is used