The American pose : new nail trend
What is the American pose? Have you heard of the American pose? This technique of laying false nails is at the heart of trends at the moment. What is this technique and how is it done? What are the advantages? This blog will tell you everything concocted especially for you.
The American pose, what is it?
The American pose is a technique for laying false nails, which was strongly inspired by nail poses carried out in the United States. These capsules cover the entire nail, forming the extension, and then require very little work to build the shape.
The caps specific to the American pose are glued using a soak off gel which can be dissolved with acetone. Thus, the removal of the nails will be easier. All you have to do is start by cutting the extension of the nail then file the surface of the nail to remove the top coat. Then, you will have to wait for the gel to melt before scraping it off with a cuticle pusher.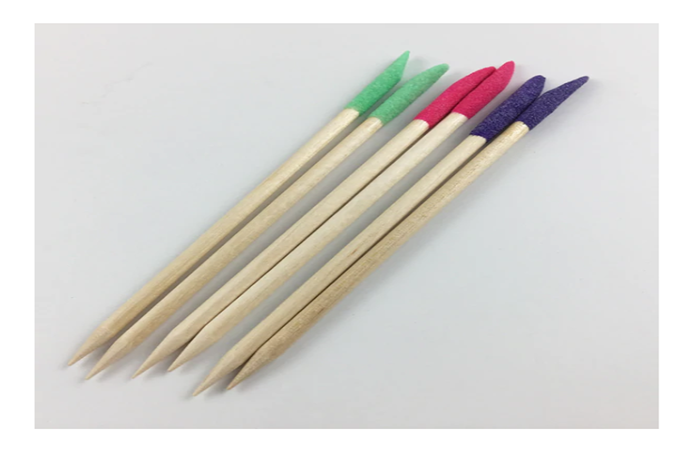 What are the advantages of the American pose?
Here are advantages of the American pose:
You will benefit from a faster installation that requires little or no construction.
This technique is ideal for special occasions.
It is ideal for people who like to change their shape and style every month.
Removal is easy and doable at home.
The convexity of the capsule is very pretty.
We hope you liked this article and that it will inspire you for future. In addition to these, I advise you to invest in a complete manicure kit to care for your nails in daily life.
Read also: What products to take care of your nails?