How to successfully apply gel nails?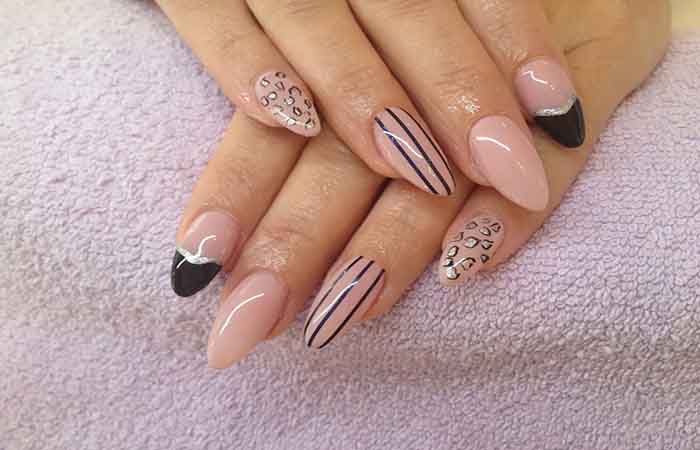 We all love gel nails, but do you know how to use gel nails successfully? In this blog, your expert nail supplier Maryton will give you ideas.
To successfully apply gel nails, you must start by defining the method you want to use:
The application of the gel directly on the natural nails to strengthen them;
The installation of a removable extension or a capsule on the natural nails to extend them.
First of all, start by cleaning your nails: this step is important because it will allow the false nails to adhere well to your natural nails. Clean your nails well with warm water, soap and a brush. File your nails and push back the cuticles, before disinfecting everything with a cotton ball soaked in hydrogen peroxide. If you have opted for capsules, you must stick them directly on your nails using a special glue.
Once your nails have been prepared in this way, you can start applying the gel in several layers on it:
A base layer,
Then two coats of color,
Finally a top coat to protect the nail.
We hope you liked this article and that it will inspire you for future. In addition to these, I advise you to invest in a complete manicure kit! To help you in your choice, I invite you to visit our website.
Read also: Gel or acrylic nails which to choose?