The things you need to know about the nail biting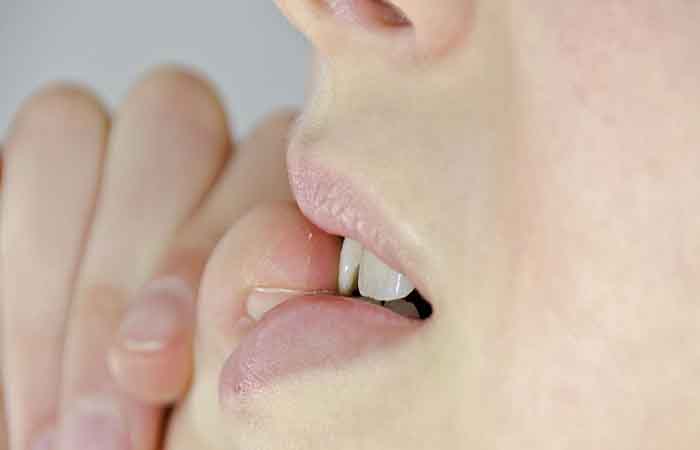 Regularly biting your nails is one of the little habits that we would like to get rid of. Because nail biting will put off your loved ones a little, but also make your hands less beautiful. In this blog, your expert nail supplier Maryton will talk to you about the nail biting.
What is nail biting?
This medical term seems far from our daily lives: yet many people still suffer from onychophagia. In other words, he regularly bites his nails. A bad habit that can have significant repercussions on our health and that it is better to drop.
What are the consequences of biting your nails?
The first consequence is the unsightliness of your hands. Biting your nails until they bleed can also affect your health. Your nails are more fragile, and the cuticles becomes favorable to infections.
In addition, when you put your finger in your mouth, this breeding ground for bacteria and germs is in direct contact with your gums and teeth. Beware of possible infections.
What are the causes of nail biting?
Most often, it is stress or deeper anxieties. Your job, a problem in your family or your romantic relationship, a problem with a friend, quitting smoking, a diet, a health concern that worries you… The causes can be many.
We hope you liked this article and that it will inspire you for future. In addition to these, I advise you to invest in a complete manicure set! To help you in your choice, I invite you to visit our website.
Read also: How to successfully apply gel nails?