How to file your nails?
How to file your nails? Few people know how to do it perfectly! In this article, your expert nail supplier Maryton will give you some tips to know to choose the right nail file and to properly file your nails.
How to choose your nail file?
Each type of nail file meets a specific need. I present to you the different kinds of files so that you can choose the one that best meets your expectations.
The cardboard file
It is a basic file, which is available in all sizes and with all grits. Its big advantage is that it is inexpensive. On the other hand, it will quickly wear out and since it is not reusable, it is not very eco-friendly.
The glass file
It is more expensive than other files but it lasts over time. It even goes in the dishwasher. The glass file is perfect for natural nails.
The metal file
The metal file is mainly reserved for false nails. She cuts them down quickly and easily. On the other hand, it may split and damage your natural nails. It is infinitely reusable.
The electric file
The electric file is a high quality device. It is perfect for those who like to do their manicures at home. It is very practical and allow you to file and polish. However, be careful not to use it too regularly to preserve the quality of your nails.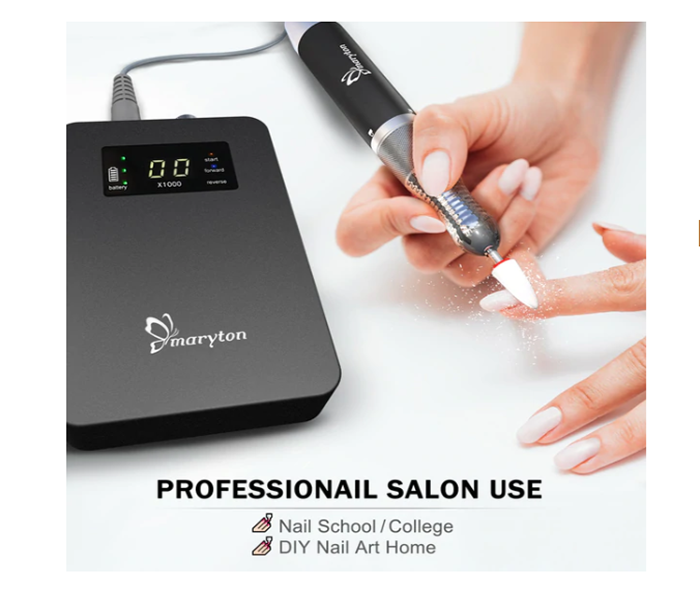 How to properly file your nails?
Here is the procedure for a successful filing:
Wash hands thoroughly to remove impurities from nails. Dry them well;
Hold the file perpendicular to the nail. Then, tilt it according to the shape you want to give;
You must file in one direction! Otherwise you risk damaging your nails;
Finish with a light stroke of the polisher to make the nail shine.
How often should you file your nails?
Regular filing helps maintain optimum length. So you will always have beautiful and strong nails. If you file your nails too little, they may become brittle. If you file them too much, they will be weakened. The best is to file your nails every 10 to 15 days depending on their condition.
For a beautiful hand, remember to prepare your nails. We hope you enjoy this article! In addition to these, I advise you to invest in a complete manicure supplies! To help you in your choice, I invite you to visit our website.
Read also: Contact allergy due to artificial nails