Gel Nail: Advantages and Tips
If you dream of a varnish that doesn't change for more than two weeks, you will be happy to meet gel nail polish. Promising long-lasting shine, but also no chipping, it's the new darling of all manicure enthusiasts. Now your expert nail supplier Maryton will tell you everything.
The gel nail: how does it work?
The preparation
First of all, the beautician will take care of disinfecting your hands and nails. After a total disinfection, you will have to cut them, file them, push back the cuticles and lightly polish the surface and the contour of the nails.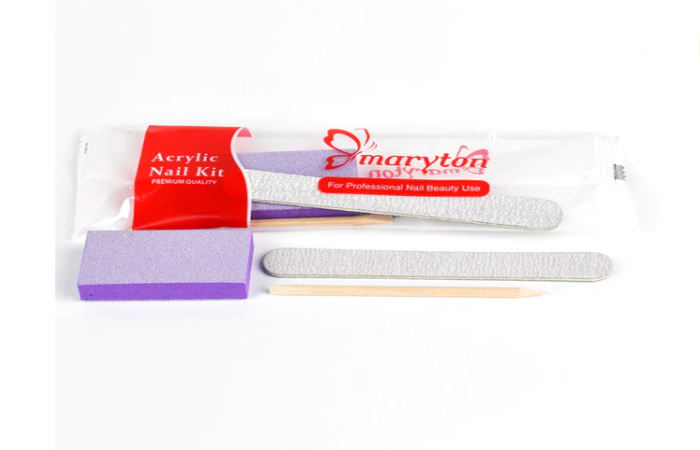 The pose
The gel modeling doesn't require the application of "primer" on the surface of the nail. Thus, the beautician can immediately apply the different layers of UV gel. After an exposure time, your hands will be ready to enter the UV device.
Finishing
Once the prosthetist has judged that the gel has hardened, it is time to move on to the last step. She will first model the nails with a file and then apply a suitable varnish.
How to successfully apply gel nails
If you have the manicure kit and you know the techniques for laying gel nails, it is quite possible to do it at home. And for success, for sure, you will have to respect a few points: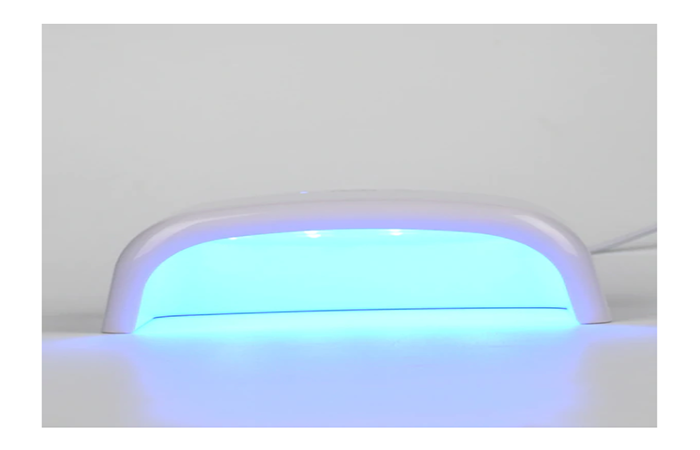 It is imperative to choose dedicated varnish for gel nails
Shake the nail polish bottle well before applying it to the nails
Apply thin layers on the surface of the nail
Never touch the nails between the different steps
Space the application of gel polish to let the nails breathe
Methods for removing a gel nail
First, you have to do an acetone bath. To do this, soak make-up remover cotton pads with acetone and hold the cotton pads on your nails, using an aluminum foil wrap. Wait about 10 minutes and peel off your varnish with a wooden stick.
So, hoping that this article will have enlightened you a little and helped you to adopt good habits for the health of your nails!
Read also: Why are my gel nails not holding?