Nail fungus : 5 mistakes not to make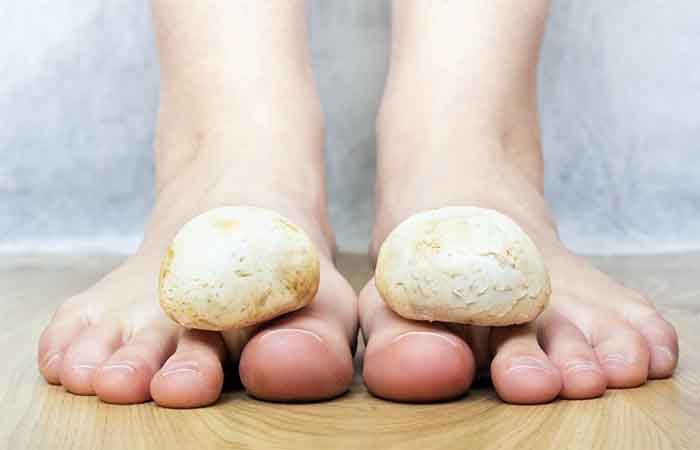 It is well known that our nails are very fragile and we need to use the manicure and pedicure sets to care for them. However, it is still impossible to avoid the infection by nail fungus. Nail fungus is often painful and time-consuming to treat. What are the mistakes to avoid making? Follow us!
Here are 5 mistakes not to make again:
Camouflage mycosis with varnish
For aesthetic reasons, some women camouflage their mycosis with cosmetic varnish. This cover-up weakens the nail and only accelerates and aggravates the problem of mycosis on the foot.
Self-treat without diagnosis
In case of suspicion of oncomycosis, it's essential to consult with a specialist, because self-treating can be counterproductive. It's advisable to stop applying any anti-fungus varnish three months before the mycological sampling of the nail.
Reuse pedicure instruments
When suffering from oncomycosis, it's tempting to use a pumice stone or file to treat the affected nail. The mistake not to make? Reuse these instruments on the other nails, and thus take the risk of spreading the fungus!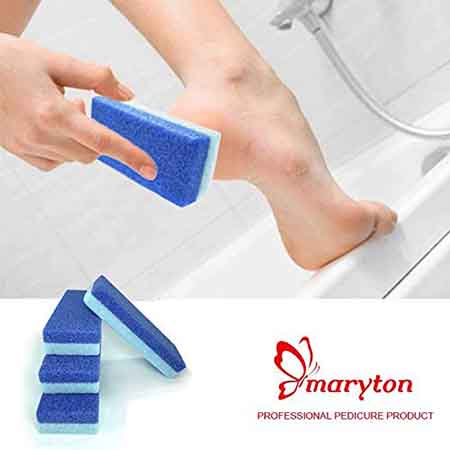 The treatment of nail fungus is long: on the hands, it lasts 3 to 6 months and on the feet, 6 to 9 months. If this treatment is stopped too early, the mycosis persists. It is therefore essential to be regular and patient to overcome it.
Leave the mycosis hanging around
When yeast infection is ignored, the problem only gets worse. The fungus gains the thickness of the nail, small white spots appear, the nail takes on a yellowish color and an unusual shape. In this case, it's advisable to quickly consult a specialist.
Toenail fungus: 3 gentle solutions to try
Phytotherapy. Black cumin oil is recommended in case of mycosis: ask your naturopath for advice and choose it organic!
Naturopathy. Squeeze 1/2 lemon, drink the juice and rub the lemon pulp side on the fungus of the toenail, once a day for 2 months until the fungus disappears.
Aromatherapy. Apply 1 to 2 drops of pure palmarosa or tea tree essential oil to the affected nail – consult contraindications beforehand!
By reading this article, I hope you will overcome the nail fungus! This article was created from the famous brand of Maryton. Visit our website to discover more foot care products!
Read also:Pretty nails: 9 beauty tips to know