Padmate PaMu Slide: The New Cordless Headset with Wireless Charging Case
Today's market is full of wireless headphones from different manufacturers with different specifications. Therefore, brands that want to express themselves should show off their devices quite interesting. So did the Padmate brand, releasing the first model last year – the PaMu Scroll.
It has not gained enormous popularity, and the next version of PaMu Slide headphones speak of the seriousness of the brand's intentions and capabilities. The PaMu Slide Wireless Charging Case is available in three color options: white, black, and dark green metallic.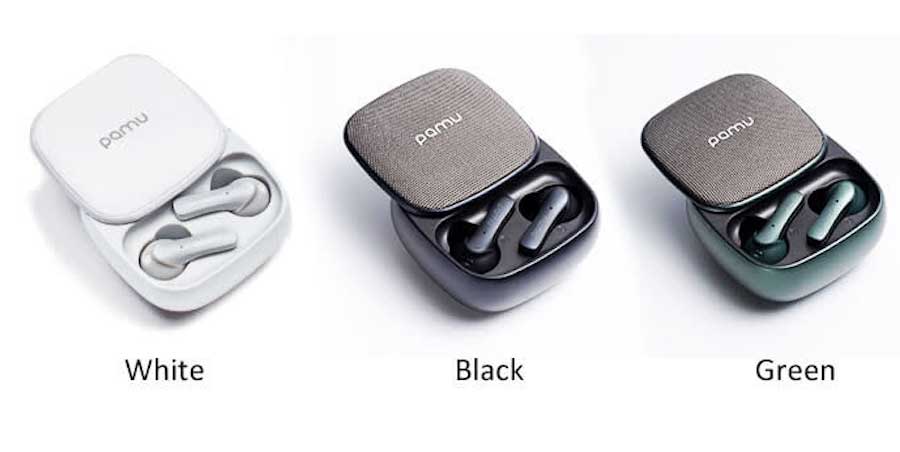 The latter is the most spectacular, and especially good charging case – it resembles the shape of a miniature Bluetooth column.
On the top cover under the mesh covered with fabric, hidden LEDs showing the charge level of the case. The lid does not lift, but slides – reminiscent of old mobile slider phones.
The PaMu Slide has a USB Type-C charger on one side and a button next to it. If you double-click it, it will light up and the case will go into wireless charging mode for the smartphone.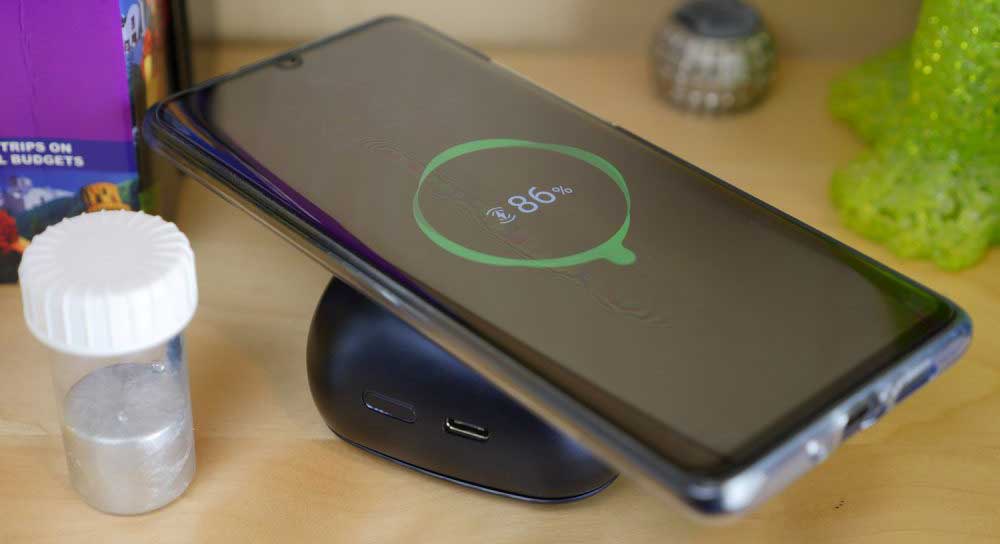 The coil is located on the underside, so the box must be turned. Of course, the battery capacity of the case is not that big – 2000 mAh, but still more than many other TWS models. In any case, if the phone is sitting down and the headset still has a charge, you can use it.
---