Primark Unveils Summer 2016 Beach Essentials
Are you planning to set your inner child free this summer? If you are looking for an affordable yet trendy array of must-have staples to fill your summer wardrobe with, pieces that could just personify your carefree spirit, the newest Primark summer 2016 collection might be just for you.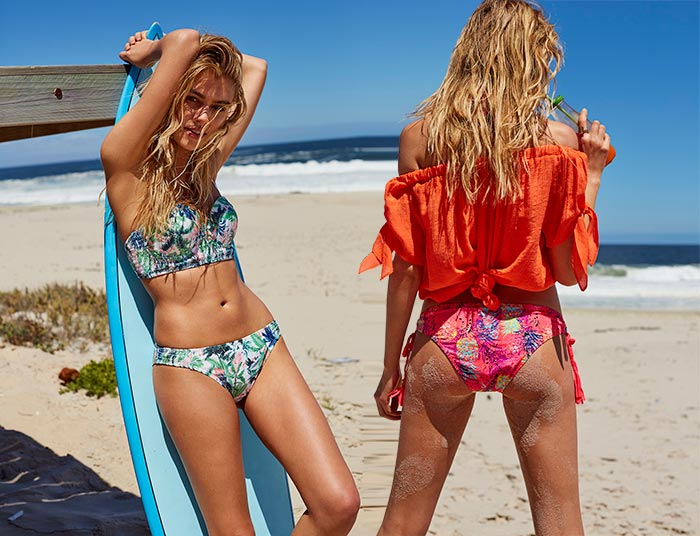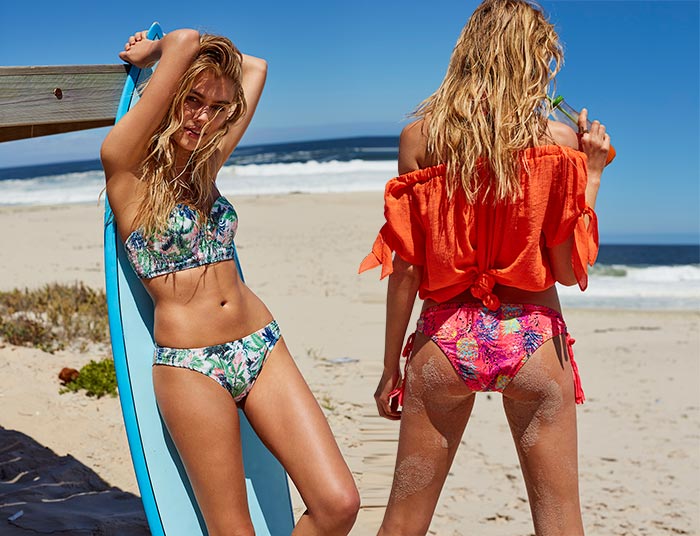 To our delight, Primark has recently unveiled its summer 2016 essentials, and they are all extremely cozy, fashionable and affordable indeed. Combining its skills of interpreting the hottest tendencies of the moment with a cool country-chic attitude, the retailer has made sure we have all the things we need to pack and go on holiday, looking stylish and cool from sunset so dawn.
The essentials include must-have staples to wear while sunbathing, fancy proposals to don while having fun at any pool party and even ethereal ensembles to show off while relaxing on a day out with friends. It's a super-versatile and diverse collection indeed, and we can't help falling in love with it over and over again!
Primark's summer 2016 line-up features a colorful womens bathing suits collection, comprising everything from sporty bikinis to elegant one-pieces, as well as cover-ups to wear both at the beach during the warmest hours to protect our skins, and at night while chilling out nearby the bonfire. Besides the cover-ups the collection also includes denim staples, tunics and layered maxi dresses that will make this summer one of the most interesting, fashion-wise.
As for the swimwear line, Primark chose to focus on either skimpy bikinis with sporty lines, contrasting hems and botanical prints, or monochrome voluminous one-pieces with plunging V-necklines. The majority of the bikinis allow a fun 'mixing and matching' play to better create our perfect summer style.
In terms of beachwear for women, Primark didn't go for the basics, instead focusing on Seventies-inspired oversized tunics with beaded embroideries, off-the-shoulder tops to wear with shorts, relaxed pants and gowns, as well as long, sinuous frocks with dramatic side slits, which are literally go-to staples to wear from daytime till sunset.
The sheer white cover-ups with floral embroideries will surely appeal to those who like more romantic ensembles, while the hats, colorful statement necklaces and sandals will make the game of being 'stylish at the beach' easier this summer. If you are looking for a new pair of sunglasses, we specifically recommend having a look at Primark's accessory department, as this collection literally features all the different summer 2016 sunglasses trends.
Primark's summer 2016 range also includes Seventies-inspired ensembles and Nineties references that are having a big moment now. Besides the aforementioned tunics, the collection features cropped bell-bottom pants, layered floor length dresses and structured jackets, which truly exude some strong country-chic vibes.
Then again, we can't pass by the multi-colored stripped tops with American necklines indifferently, let alone the geometric t-shirt dresses that will make you feel nostalgic about the Nineties when combined with a summer hat and Primark's chunky sandals.