The best tips for successful nail art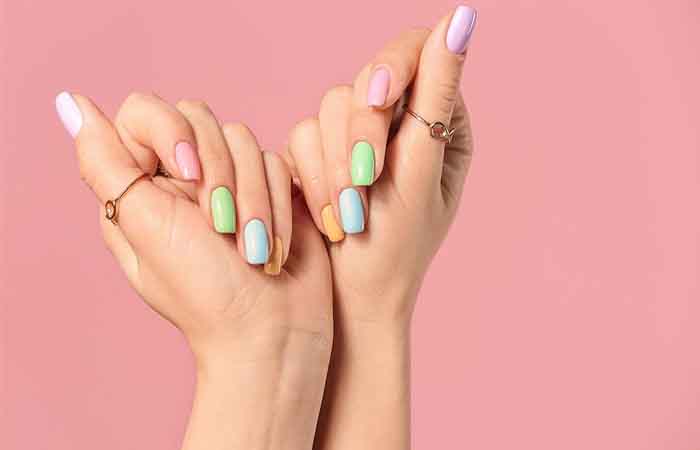 If you are a beginner, it is quite normal that you don't succeed with your nail art the first time. Don't worry, it will come with time. In order to help you have a nice nail art, here are some important tips.
Prepare the nail well
It is essential to properly prepare your nail by pushing back the cuticles and removing them with nail clippers. This will give your manicure a neater look and allow it to last longer. Also, it is important to file your nails well and polish them on top, the gel will adhere better.
Use suitable quality products
Indeed, it is important to choose professional manicure supplies in order to preserve the health of your nails, but also to have a successful manicure. Also choose easy-to-apply products. It will help you a lot, especially if you are a beginner.
Take his time
Making a nail art is something that requires enough time and precision. Be sure to sit comfortably and take all the time you need to complete your manicure. This work also requires a lot of calm and concentration.
Read also: Consider a French manicure to take care of your nails