Which shape to choose for your nails?
Finding the perfect nail shape is always a bit complicated. Because between the trends of the moment, the shape of your hand, your manicure and quite simply your mood: it is difficult to find the right balance. Here are a few things to know, just to help you make your choice.
The round nail is all good
For a natural look, on short nails, opt for the round shape. This tried-and-true shape is easy to maintain and everyone loves it.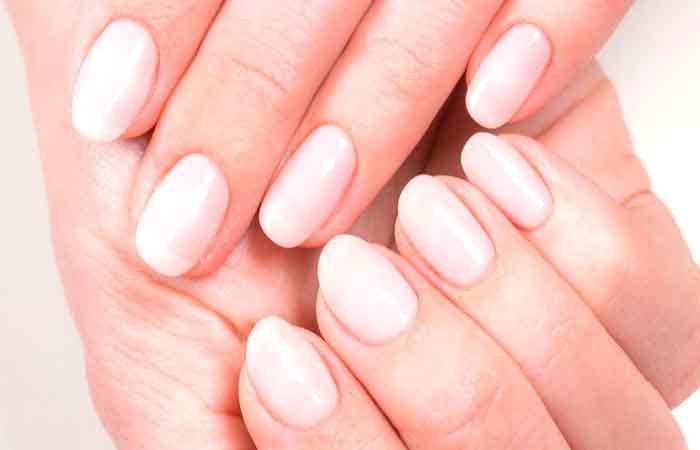 The oval nail for a hairy manicure
A slight taper starting from the sides to lengthen the finger is always flattering. It's like putting your nails on stiletto heels.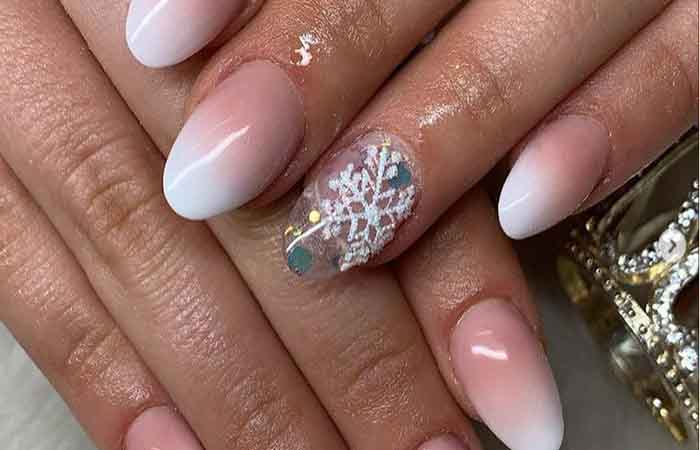 The square nail for slender fingers
A clean end and straight sides offer a striking effect on slender fingers. For a perfect square, position your nail file perpendicular to the nail.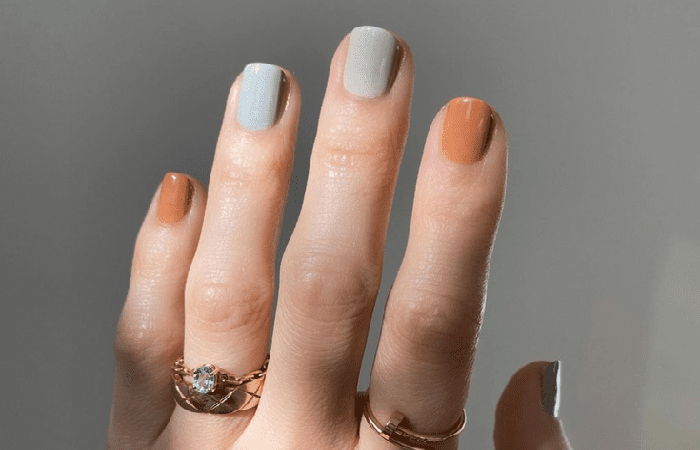 The rounded square nail, we say yes!
The combination of the elegance of an oval nail and the longevity of a square shape. Like the round shape, this one is suitable for all types of fingers.
The pointed nail, at the forefront of fashion
This extremely tapered nail shape immediately elongates each finger. It's a surefire way to elevate an edgy manicure.
So? What nail shape are you going to fall for? Take your manicure kits to have a wonderful manicure. For more nail beauty products, visit our official website, click here!
Read also: Which nail file to choose?